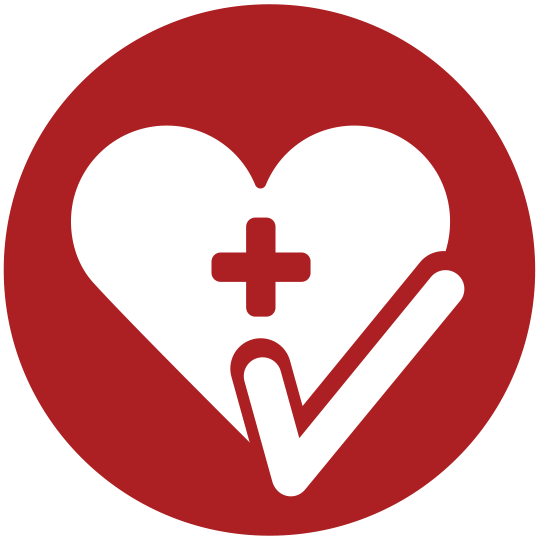 Medicare Advantage
RLG Financial Concepts offers Medicare Advantage Plans through a variety of insurance companies.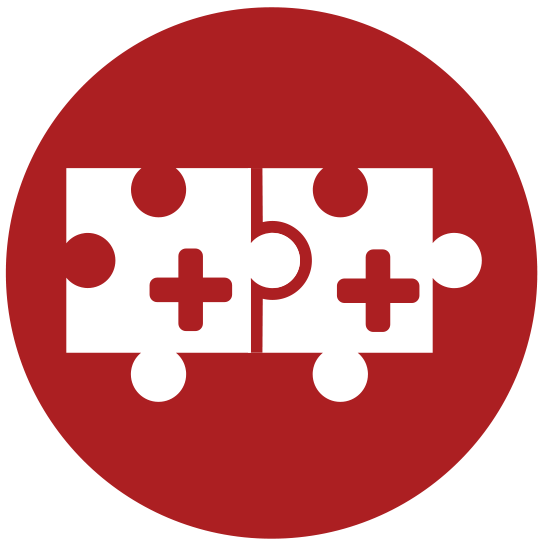 Medicare Supplement
RLG Financial Concepts offers Medicare Supplement Plans from a variety of carriers.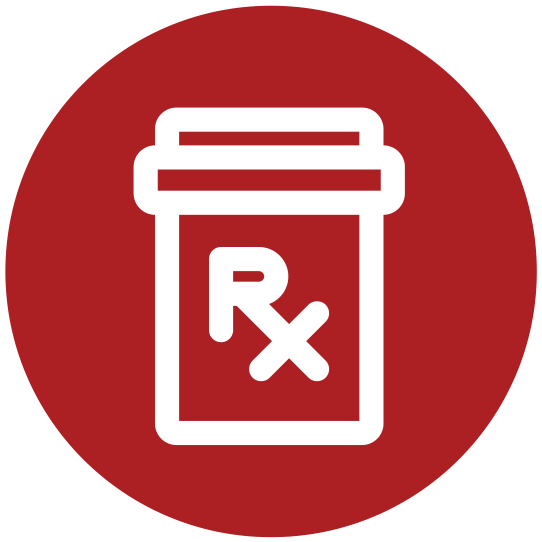 Prescription Drug Plans
RLG Financial Concepts offers Prescription Drug Plans from a variety of carriers.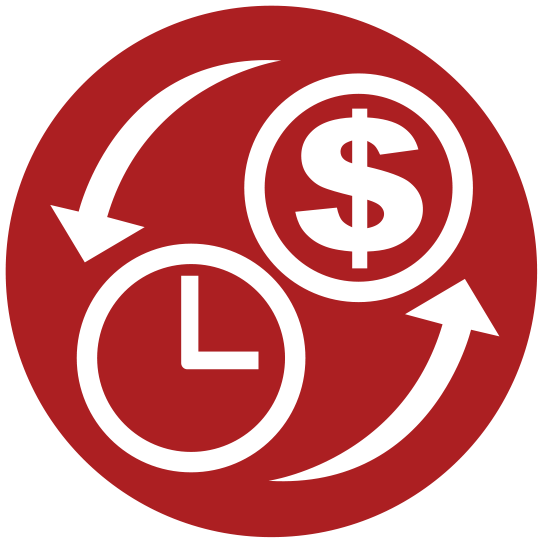 Annuities
In today's turbulent financial markets people who are in retirement or approaching retirement are concerned about safety and protection of their money.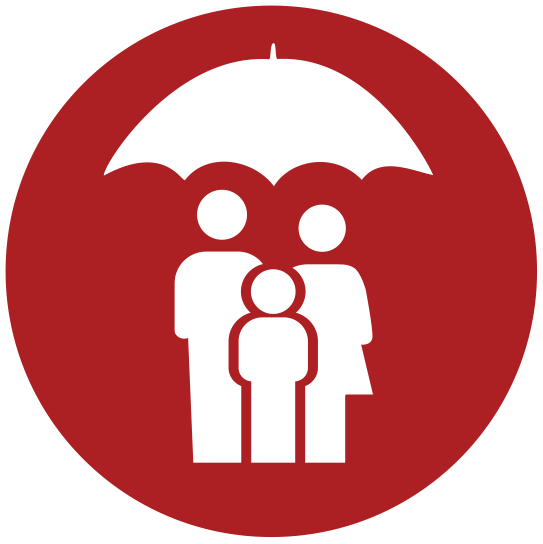 Life Insurance
Life insurance is a form of protection from financial loss that grants your beneficiaries cash benefits in the event of your death.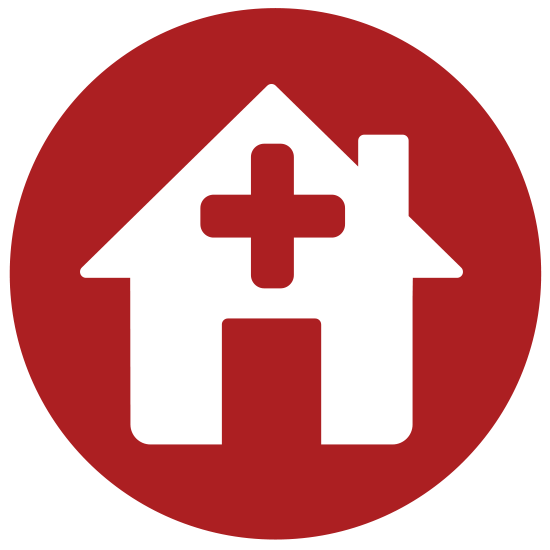 LTC Insurance
About a major risk to you and your family's financial, physical and emotional well being? Are you aware of the risks associated with needing Long Term Care?
We strive to help our clients find the right insurance options for them — even often finding programs they didn't know existed. We always strive to go above and beyond for our customers, and work to provide the best experience.
Shopping for insurance can be an overwhelming and frustrating experience.
Regardless of whether you are looking for a Medicare Supplement or Advantage plan, affordable individual health care, life insurance, long term care or annuities, there are so many options for every consumer.
We are here to help make it simple, quick and easy for you to find the right health insurance benefits for you and your family. We are appointed with nearly all of the insurance companies in your area so we can offer one stop, hassle-free shopping that will find you the best price and coverage. Most importantly, by listening to you and understanding your concerns with special needs, flexibility and price, we will find the specific plan to meet your unique situation. Our mission and promise to you is that our service does not stop after you purchase your policy. Instead, we will continue to provide services to you year after year to ensure that your coverage is still meeting all of your changing needs.
At RLG Financial Concepts, we have 35 years' experience in understanding the needs and concerns of the senior market. Call us today and let us use our expertise and compassionate approach to find the perfect plan to fit your needs!
Schedule A Free Assessment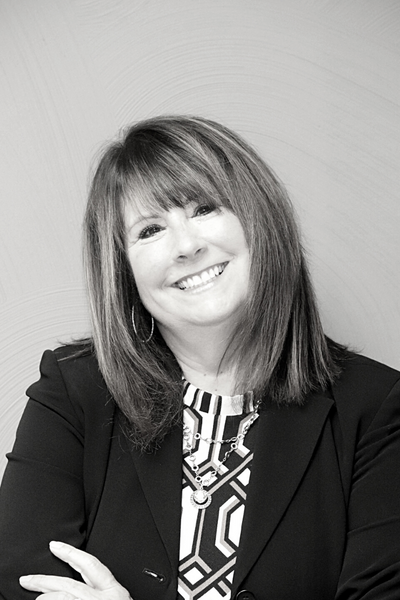 Robin GRimm cltc
Agency Owner and Founder of RLG Financial Concepts, LLC. Robin has over 35 years in the industry. "I absolutely love my job, I feel like I was put in this position for a reason to help people on a daily basis." Robin specializes in the Medicare Market. She has helped countless seniors navigate through all their Medicare Options. When you speak to Robin, you instantly know how knowledgeable and passionate she is towards helping others.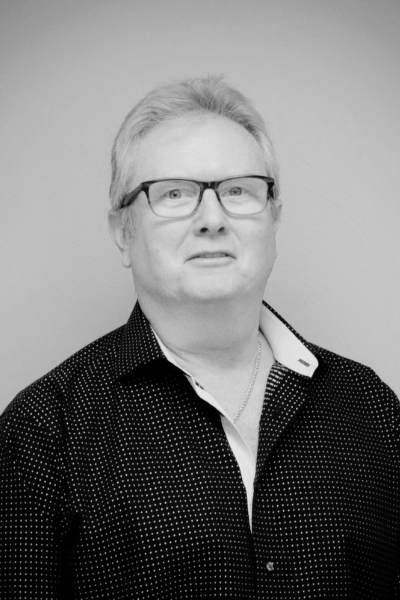 TED grimm
Co-Owner of RLG Financial Concepts, LLC and Agent. Ted has over 9 years in the Medicare Industry. Ted specializes in the Medicare Market and Under 65 health insurance. Prior to Insurance he held a position at Washington Penn Plastics for many years. Ted will always bring a smile to your face with his countless jokes that he carries around in his back pocket. He prides himself in the fact that RLG is a family ran business and "no matter who you talk to in the agency, its within the family."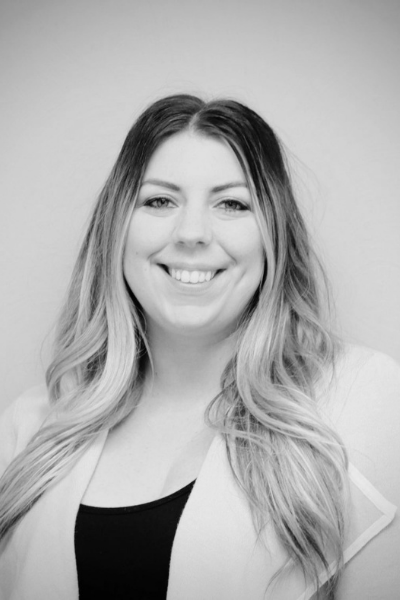 lauren beresh
Agency Manager and Agent. Lauren has worked with RLG Financial Concepts LLG for three years now. Prior to entering the insurance world, she was in the Oil and Gas Industry. She has known the Grimm Family for about 15 years now and considers them all as her family. Robin spent the past year mentoring Lauren as an agent. She specializes in the Medicare Market as well the Under 65 health insurance. When you call the office, you will most likely speak to Lauren. She will be able to answer all your questions or concerns no matter who your agent is at RLG Financial Concepts, LLC.
"Robin was a tremendous help when it came time for me to buy a supplement health insurance plan after I went on Medicare. She took the time to explain all the different plans, which can be quit confusing!
I decided on Aetna and have been very happy with my coverage!
Thanks for making the transition easy!"
"As a Chiropractic Physician I deal daily with patients who are covered by Medicare products for their care. When I turned 65, I consulted Robin Grimm from RLG Financial Concepts for her advice. There are a lot of Medicare products available today and the decision making can be confusing. Robin laid out all the pros and cons of each program and helped me make the right choice for my needs. Her professional expertise was second to none and when my family and patients face this important time in their life, I immediately recommend their services. Thanks so much for your help."
My husband and I have been satisfied clients of RLG Financial Concepts for many years. Robin was very helpful in choosing the right plan for my current health and medications. Robin and Ted go above and beyond to satisfy their clients.
Every year Robin or Ted contacts us to see if there have been any changes in our health or medications; to make sure our plans will meet our needs for the upcoming year. We are very satisfied with our healthcare and prescription insurance. We would highly recommend RLG Financial Concepts to anyone that needs assistance in finding the right health insurance.
2301 Jefferson Ave., Suite 10 Washington, Pa 15301
rgrimm@rlgfinancialconcepts.com
Monday-Friday: 9-6 p.m.
Saturday: 10-2 p.m.
Sunday: Closed
This is a solicitation for insurance. Submitting information or calling numbers listed on this website will direct you to a licensed Agent/Broker.
We do not offer every plan available in your area. Currently we represent 8 organizations which offer 20,006 products in your area. Please contact Medicare.gov, 1-800-MEDICARE or your local State Health Insurance Program to get information on all of your options